Get connected at FBC
We have great Sunday school classes that begin at 9:30am. Show up a little early so one of our greeters can connect you with one of our teachers.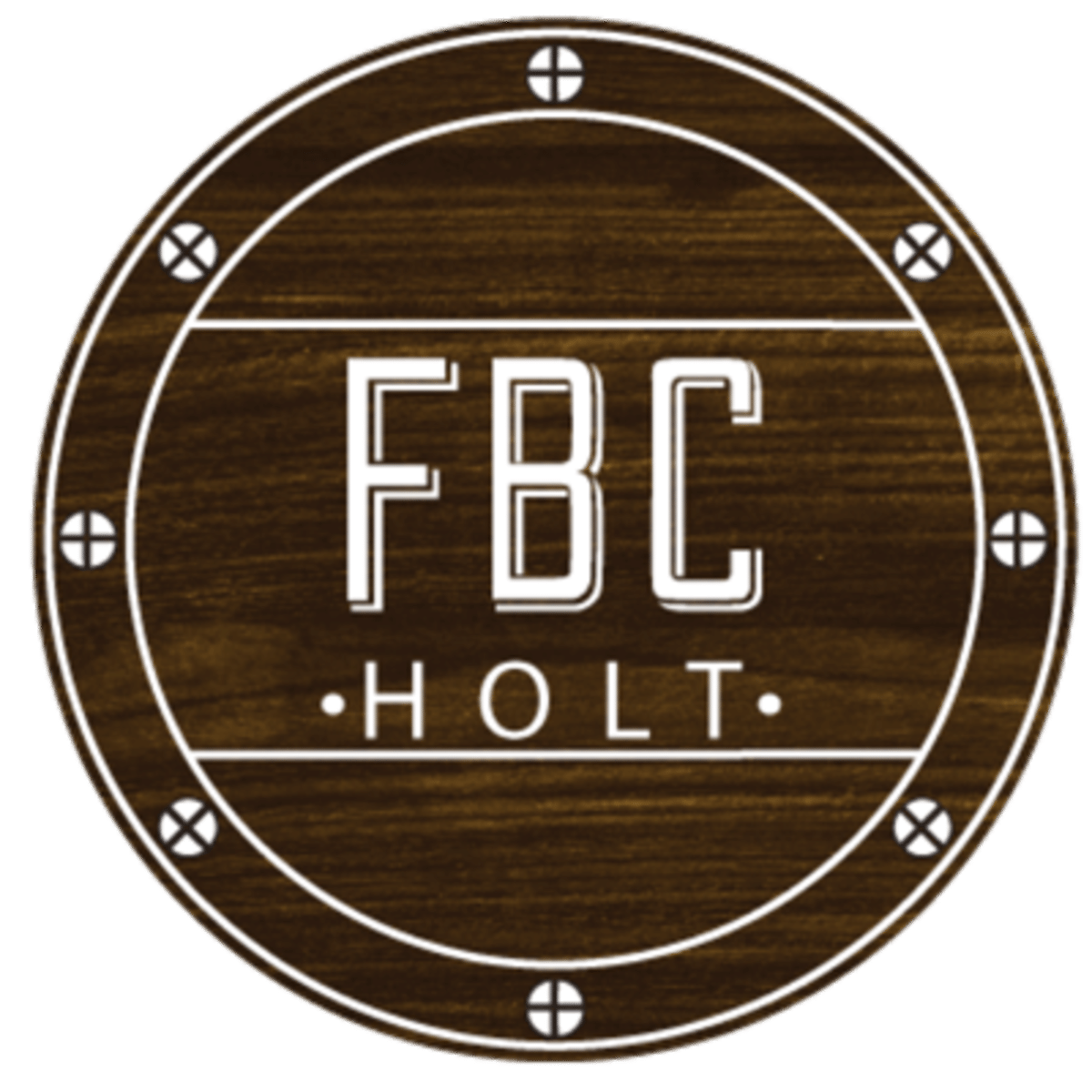 Livestream
Join us live on Sunday morning as FBC Holt gathers to worship the Lord Jesus Christ!
Watch Live
Questions?
Have questions about the church, bible, or just life in general? Fill out a contact card and we will connect with you as soon as possible
Ask now