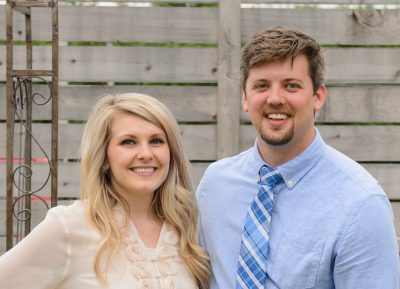 Dakota Darby - Pastor
Dakota Darby serves FBC Holt as the lead pastor. He came to Holt in December of 2017 after previously serving in the roles of youth pastor, pastor, interim pastor and pulpit supply in Gallatin, MO; Highlandville, MO; Coffey, MO; and multiple other locations throughout the state. Dakota received his B.A. in Christian Ministry (Pastoral Emphasis) from Midwestern Baptist College and is now working on an MDiv through Midwestern Baptist Theological Seminary and an MDiv through Grace Bible Theological Seminary. He and his wife, Tiffany, have four boys, Tripp, Jack, Trey, and Jones.
His interests and hobbies, in no particular order, include: his family, reading, writing, bears, golf, basketball, ecclesiology, apologetics, Christology, and a good healthy meal.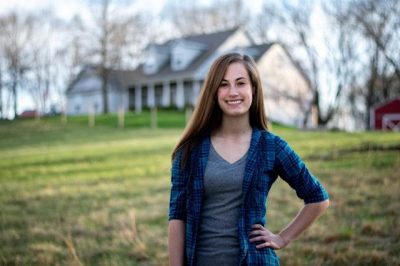 Emma Thoman - Youth Director
Emma Thoman serves FBC as the youth director. The heart she has for the Lord is evident in how willing she is to go and do the good works He has laid out before her. She has been on several mission trips that have taken her to China and Jamaica. Her prayer is for the Church to have a deep understanding and relationship with the Creator. You will often find Emma traveling, studying for her MA in Biblical Counseling, going on adventures, and watching the LOTR (Lord of the Rings)!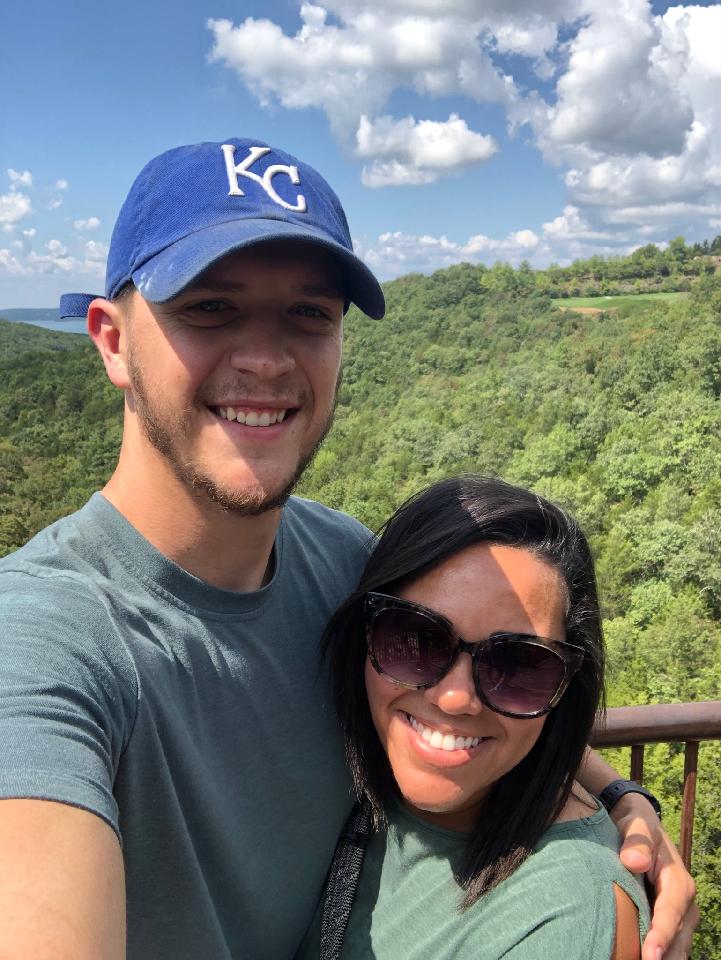 Andrew Darby - Worship
Andrew Darby helps lead FBC Holt in exulting in Jesus. Andrew, along with his wife Rachel, are gifted musicians who love joining with the congregation in praising and worshiping the Lord. He is a graduate of the College of the Ozarks with a B.S. in business administration and current MDiv student at Midwestern Baptist Theological Seminary. You will usually find Andrew working on his family farm, reading, or enjoying good coffee with his wife. Andrew also co-hosts a podcast called Roaring Glory, with Dakota.